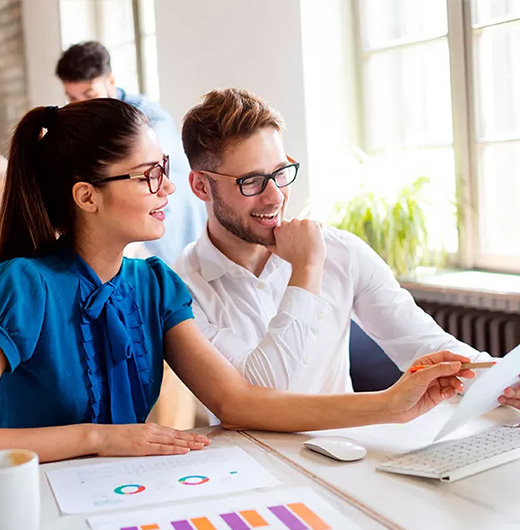 About Us
We Choose a Correct
Vision Consultant
In a time when traditional recruiters struggle to keep pace with changes in the employment landscape, Correct Vision Consultant offers a dynamic approach.
It works before, during and after the recruitment process, connecting job seekers with employers to create more effective and rewarding employment relationships. We believe in crafting a long-term career strategy, an exceptionally broad range of employment opportunities, and continuing support after employment to help make the new relationship a success.
 

Highly experienced Correct Vision consultant employees

 In easy way to train employees for clients

 Our employees are expert and professional
Our

Mission

and

Vision
We are on a mission to provide recruitment Solutions that help our customers become more productive and profitable by our professional, enthusiastic and innovative team, dedicated to providing professional HR Consulting Services.